Bellow are some mazes that I drew over the past few years. While I do like these really well, they are not my favorites, yet they are the ones that score the highest on google rankings. Why is that?

To solve the mazes, simply find the arrows in each maze that mark the entrances and exits. Each maze has only one path that is the solution getting from one arrow to the next. I've avoided putting "start" and "end" because it is common for people to start at the end and work their way backwards. So I've also created traps if you go in either directions.

here's a few of the mazes

Maze of Mazes
Want more mazes....
check out
Team Of Monkeys . com
and
Ink Blot Mazes . com
Maze of Gilad Shalit Wearing Uniform and Rifle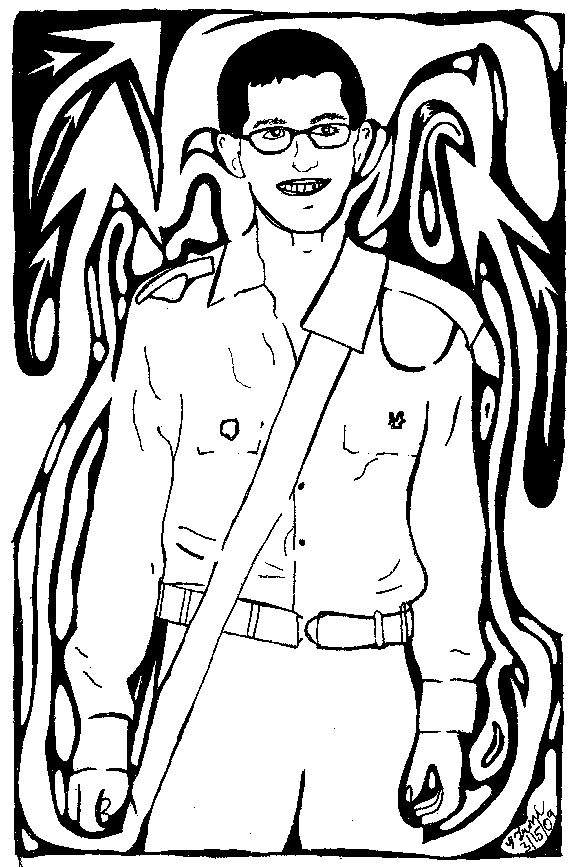 Maze of Gilad Shalit wearing Uniform and Rifle

Maze of Monkey Illusion - 2009
Optical illusion maze caused by conflicting horizontal and vertical lines.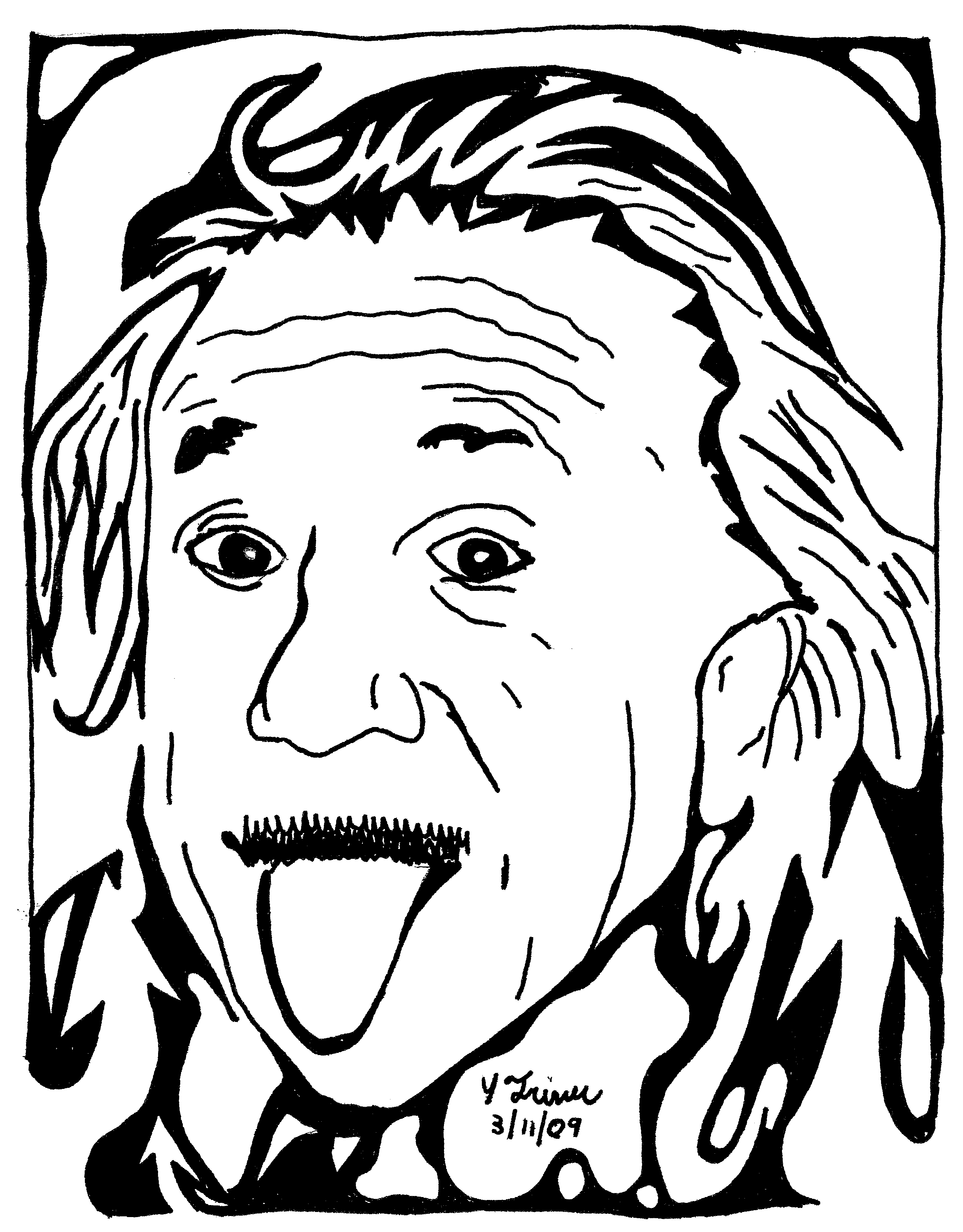 "Genius Maze"
- By Y. Frimer